And much more...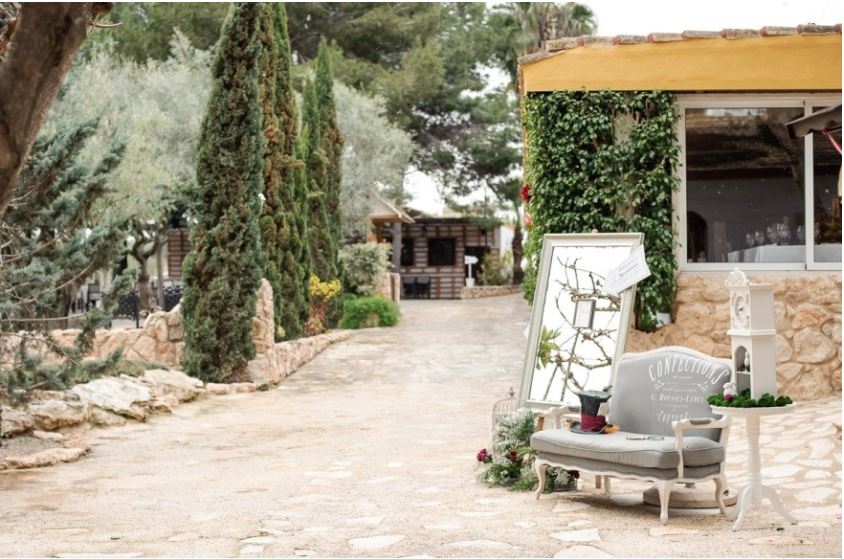 Cocktail, photocall service and photo booth, photography and projection, live show, florist, beauty and styling, sweet table (candy bar) for weddings, live music and DJ, children's entertainment, details for guests ...
In Finca Rebate we have everything so that you do not miss anything. Trust us to celebrate what you need and everything will be as you want it to be.
Request more information!