Communions, Christenings and Celebrations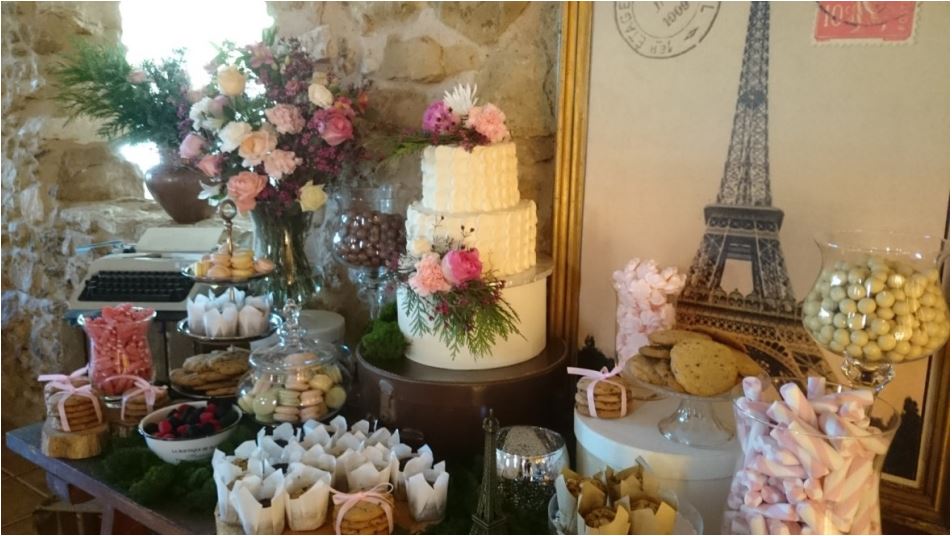 Can you imagine your event with the scent of thyme and lemon?
And your celebration in the shade of centenaries old pine and olive trees?
In Finca Rebate you can have it all. Located in an incomparable environment, our premises are perfect to commemorate any special occasion. Confide in us and our team will work to make this day unforgettable, magical and unrepeatable day for you, your families and friends.
Request more information!