Wedding Planer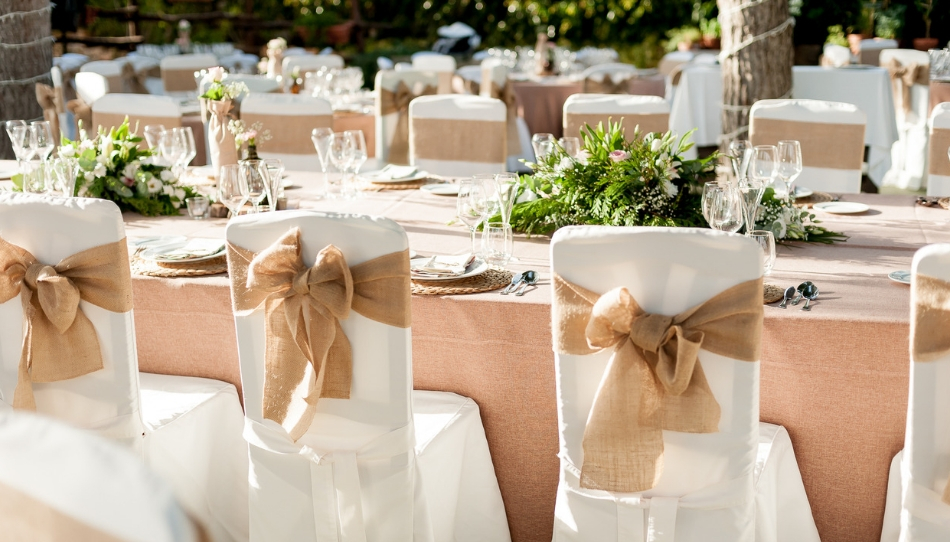 You dream, we make it happen
A country wedding, a millennial link, a classic fairytale union ... no matter what kind of wedding you want, we take care of everything.
Leave in the hands of our team the organization of the wedding you have always wanted and you will only have to see how your dream comes true.
Request more information!