NEW YEARS EVE PARTY 2023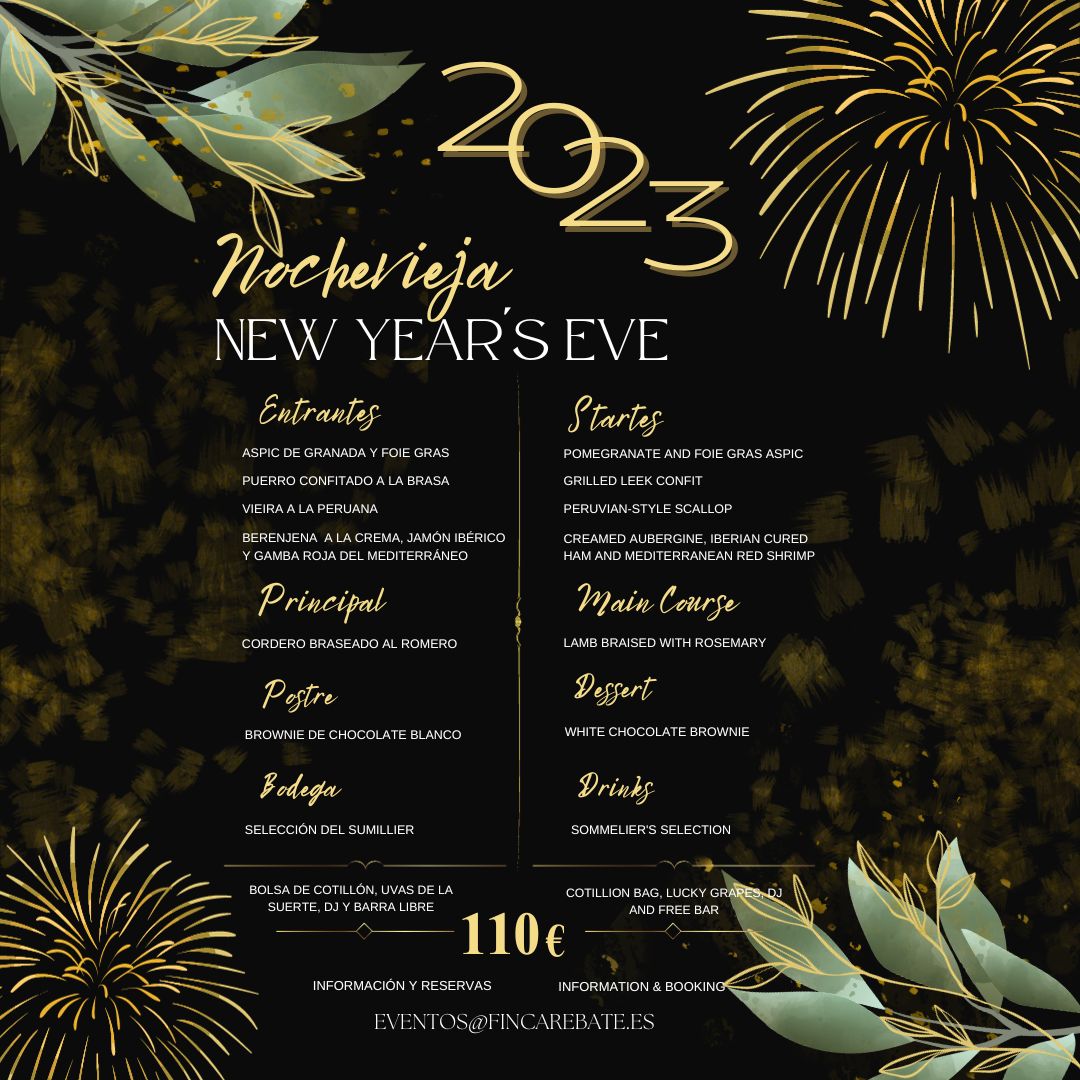 If you are thinking how to celebrate New Year's Eve, we can help!
Like each year we are preparing our NYE party and this year you can NOT miss out. Menu, Cava, Free bar, grapes for luck, dancing with a DJ......All one great party!!
Reserve your place here: eventos@fincarebate.es and don't forget we have limited availability. We require a deposit to make a reservation.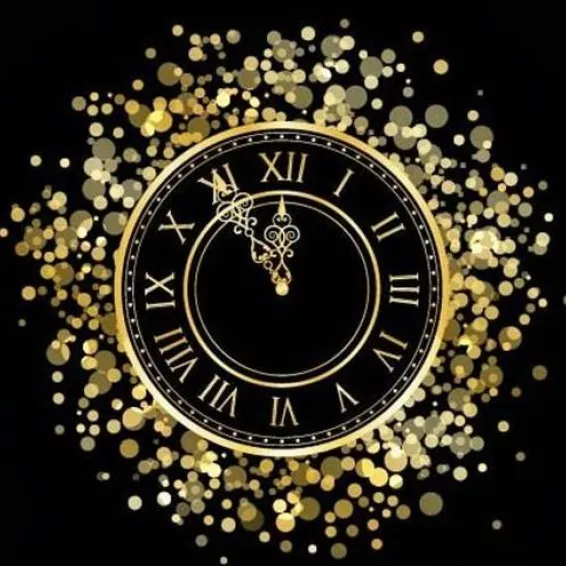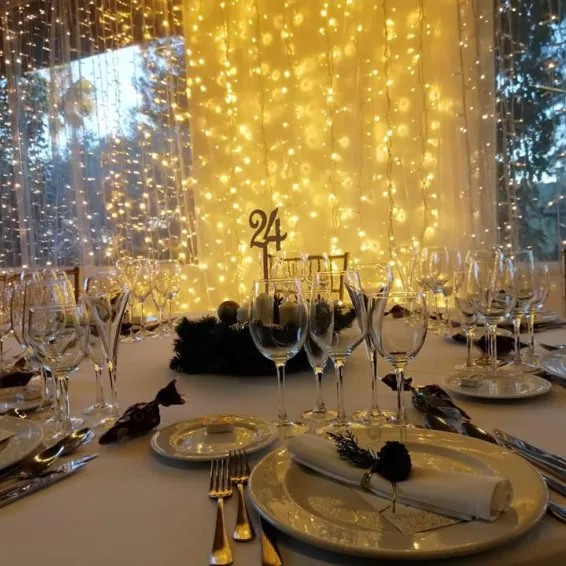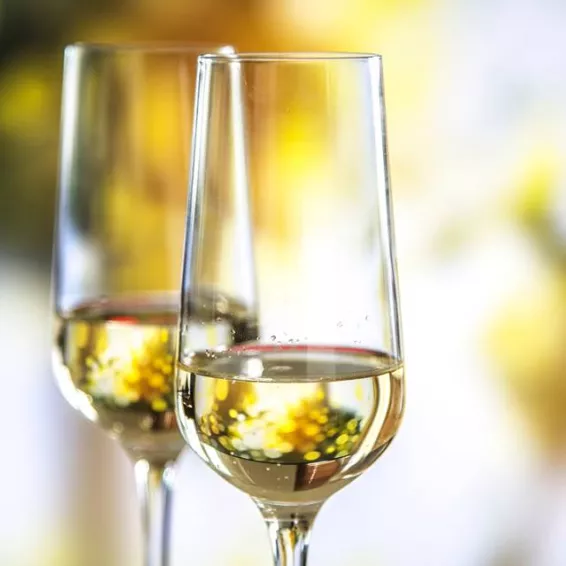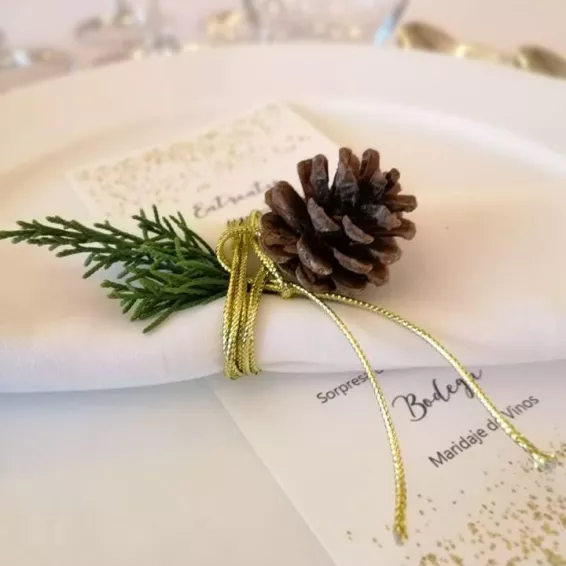 Request more information!